KLC Generation 2 NZ Timber Cladding System
Natural. Durable. Classic. The Generation 2 Cladding System by KLC provides a superior exterior cladding solution for your new build or renovation project. KLC produce strong and durable products that stand the test of time, giving you peace of mind and a sustainable product you can trust. This system is MicroPro treated against fungal decay and insect attack. Micropro is an oil (alkyd) based, effective, corrosion-resistant treatment for use with stainless steel and hot dipped, galvanised fasteners and fixings. A two coat, superior alkyd priming system is applied, providing good water resistance protection.
We're proud to be New Zealand's premier stockist and distributor of the KLC Generation 2 NZ Timber Cladding System.
Certifications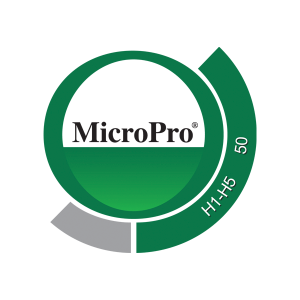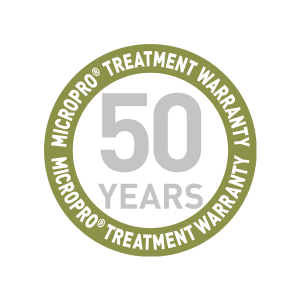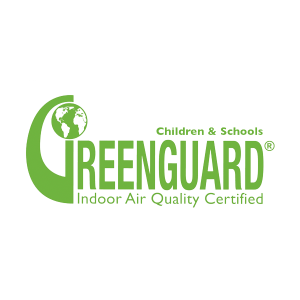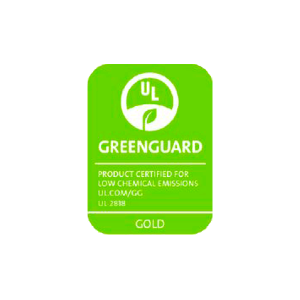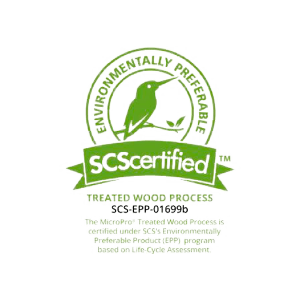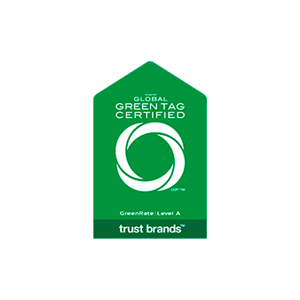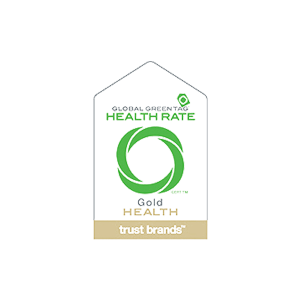 Key features
Available in Bevel Back, Shiplap, Rusticated, Splaycut and Board & Batten Profiles
Treatment warranty of 50 years protection1, more than double other treatments.
The MicroPro® treatment system is a water-borne, copper-based biocide preservative system. Applied to the wood using a high pressure treatment process, achieving full penetration, and is effective against fungal decay, borer and termite attack2
Testing has shown kiln-dried MicroPro® treated products are less likely to show resin bleed when painted in accordance with the manufacturers recommendations.
Reduced corrosivity when compared to other alternative treatments, allowing the use of corrosion-resistant fasteners including hot-dipped galvanised, stainless steel or other approved fasteners to meet building code requirements, as well as use in direct contact with aluminium products.
New Zealand Radiata Pine sourced from renewable plantation forestry. KLC is a Chain of Custody, FSC® Certified Company.
Eco-friendly with four environmental credentials.
Weatherboards up to 6.3 metres in length.
Formaldehyde-free and low volatile organic compounds used in the treating and gluing manufacturing process.
No odour.
A two coat, superior alkyd priming system, supplied by PPG, is applied and provides good water resistance.3
Approved for aluminium contact.2
Downloads
Disclaimers
MicroPro® 50 Years Treatment Warranty: When correctly installed in the intended situation for the specified Hazard Class, a service life of 50 years or more is expected. MicroPro® micronized copper azole preservatives are approved for use in New Zealand and Australia, and the required preservative retentions and penetration are specified in the relevant preservative standards NZS3640 and AS/ NZS 1604 Series
Koppers Performance Chemicals. PO Box 22-148, Clendon, Auckland 2214, New Zealand. Tel 09 277 7770.
See ppgpaints.co.nz for info on top coat systems