Our story.
It all started with a builder spotting an opportunity, when Chris Vincent purchased a small Ponsonby timber yard in 1988. Within a few years, the yard had become the place to go for builders and renovators looking for weatherboards, mouldings and more for Auckland's villas and bungalows. The products were high quality and Chris had built a reputation for helping his customers find the right solution.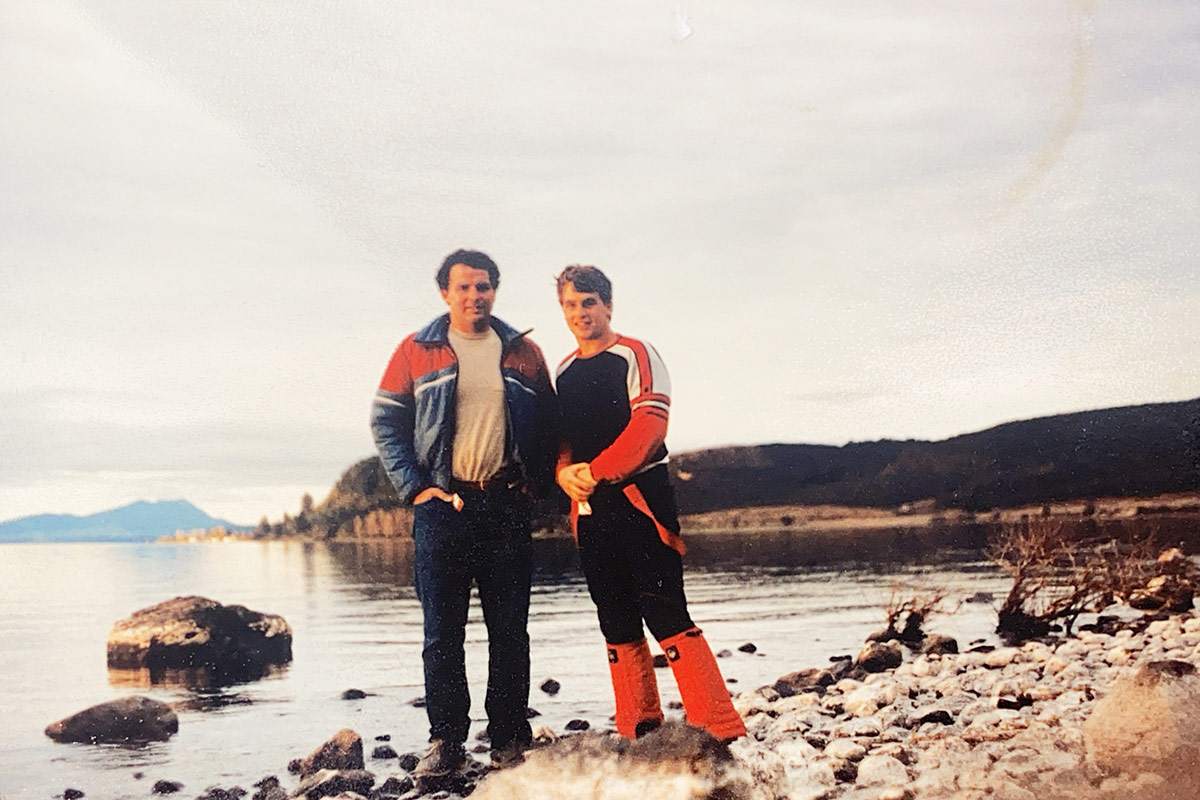 Built on doing right by people, the business began to grow. Shortly after, Chris' brother Andrew Vincent joined the business and the yard moved to Ruru Street, in Eden Terrace. By the early 2000s the Ruru St yard became an institution for builders, and the go-to place to pick up quality timber, grab a coffee and talk shop. The business grew significantly in this location, servicing the New Zealand market with top quality timber products for the next 20 years.
Due to the expansion of Auckland's City Rail Link, the Ruru St yard came to an end in 2019. Stoddard Rd is now our home, with the same friendly team and the same welcoming atmosphere.
Bringing the world's best to New Zealand
With a growing demand for exotic timber and hardwoods, in the late 90s we began importing timber from the Pacific Islands and the United States. This new dimension to our business was built on the same things we had always valued: quality timber and strong personal relationships.
Over many years of trading, we've fostered strong relationships with a large network of suppliers from around the world. We're especially proud of the work we've done to help small village-based operators build sustainable businesses that benefit their communities in the Islands.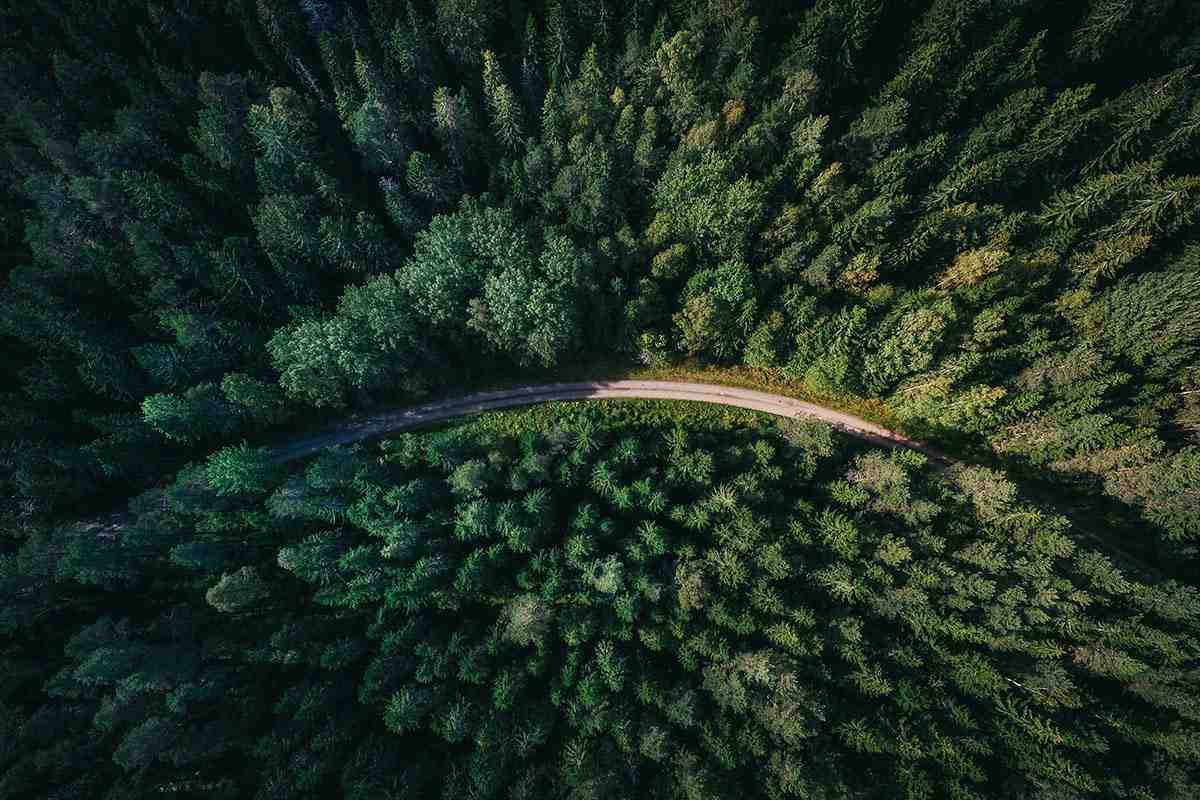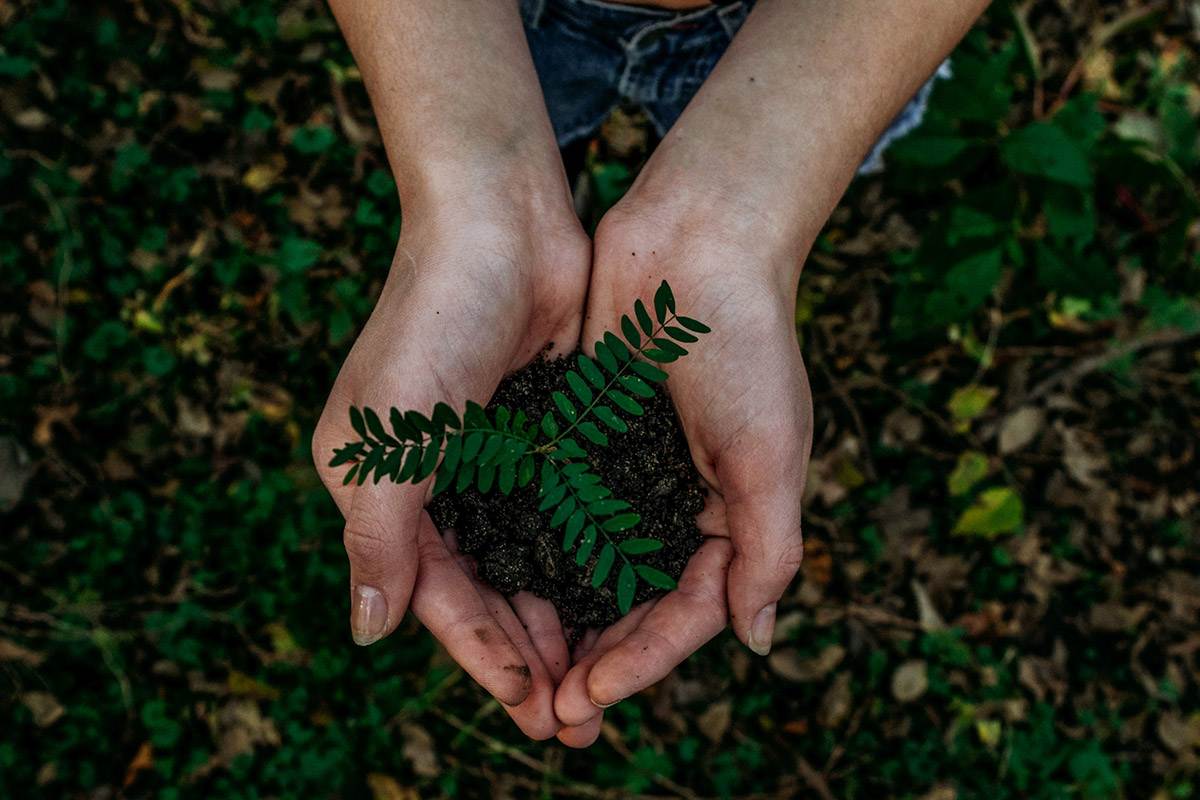 Sustainability drives us
The team at South Pacific Timber have always been ecological bent, so sustainability is deep in the DNA of our business. In addition to our Pacific hardwood suppliers, we aim to source our product from FSC and PEFC certified producers locally, and worldwide. We've always believed that for timber to continue to be a building product of choice, the industry needs to be a sustainable one.
We walk the walk at work, too. When our Ruru St yard closed, we chose to dismantle rather than demolish, salvaging as much of the original timber as possible and finding ways to reuse it. By 2024, we aim to have completed the conversion to solar, so our whole manufacturing facility is run off the grid. And we challenge our employees to get to and from work by bike, which is good for them and good for the planet. If they stick with it, we'll even upgrade them to a brand new bike, on us.
Why does sustainability matter? Well, we've been going since 1988, providing quality, range and knowledge to our customers. Wouldn't it be great to still be doing that in 2088 too?