Mouldings
Discover South Pacific Timber, your top choice for timber mouldings in NZ. We stock the largest and most diverse selection of timber mouldings nationwide, all locally crafted to suit the unique aesthetics of Kiwi homes. Connect with our timber experts today.
Our extensive range of mouldings spans every era of New Zealand's architectural history. From timeless Victorian designs to contemporary picture rails – we offer it all. Contact us now to access the highest quality timber products in the country.
<h2>Explore Our Timber Moulding Profiles</h2>
Take a look at our extensive profile collection below. Can't find what you need? We can manufacture custom moulds just for you.
When it comes to high-quality timber mouldings, South Pacific Timber is your ultimate destination. With the country's largest stock range and the capability to create custom moulds, we have everything you need to achieve a stunning and unique finish for your project. Contact South Pacific Timber today to discover more about our exceptional products.
Profiles
Dado / Picture Rail
Available in NZ Radiata & Island Rimu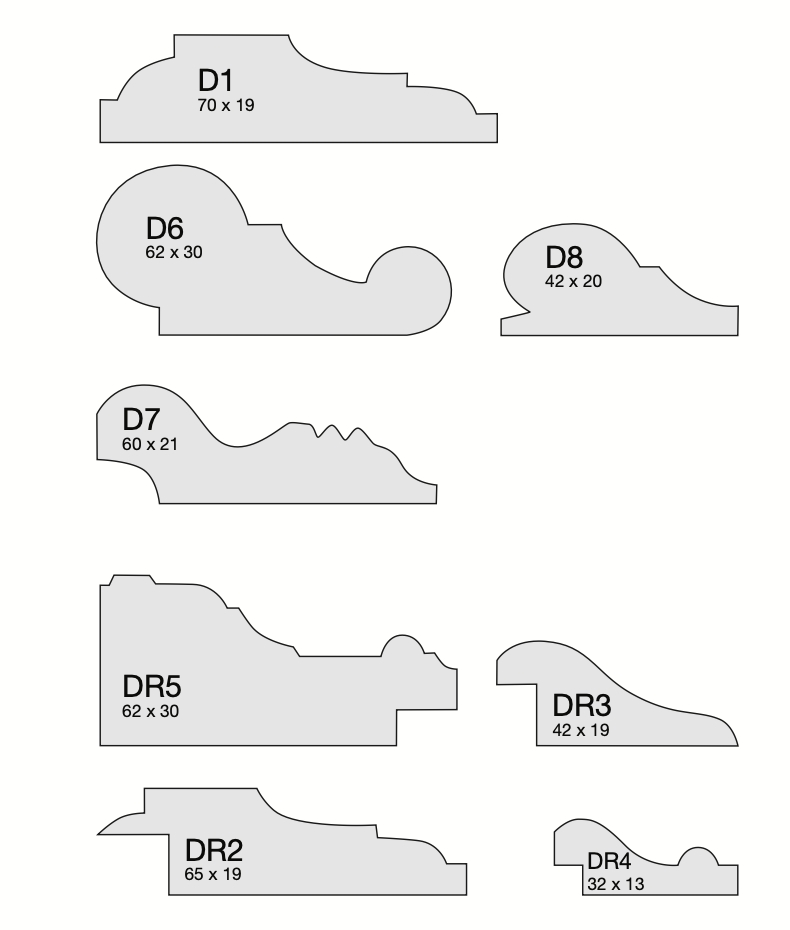 Scotia / Cornice
Available in NZ Radiata & Island Rimu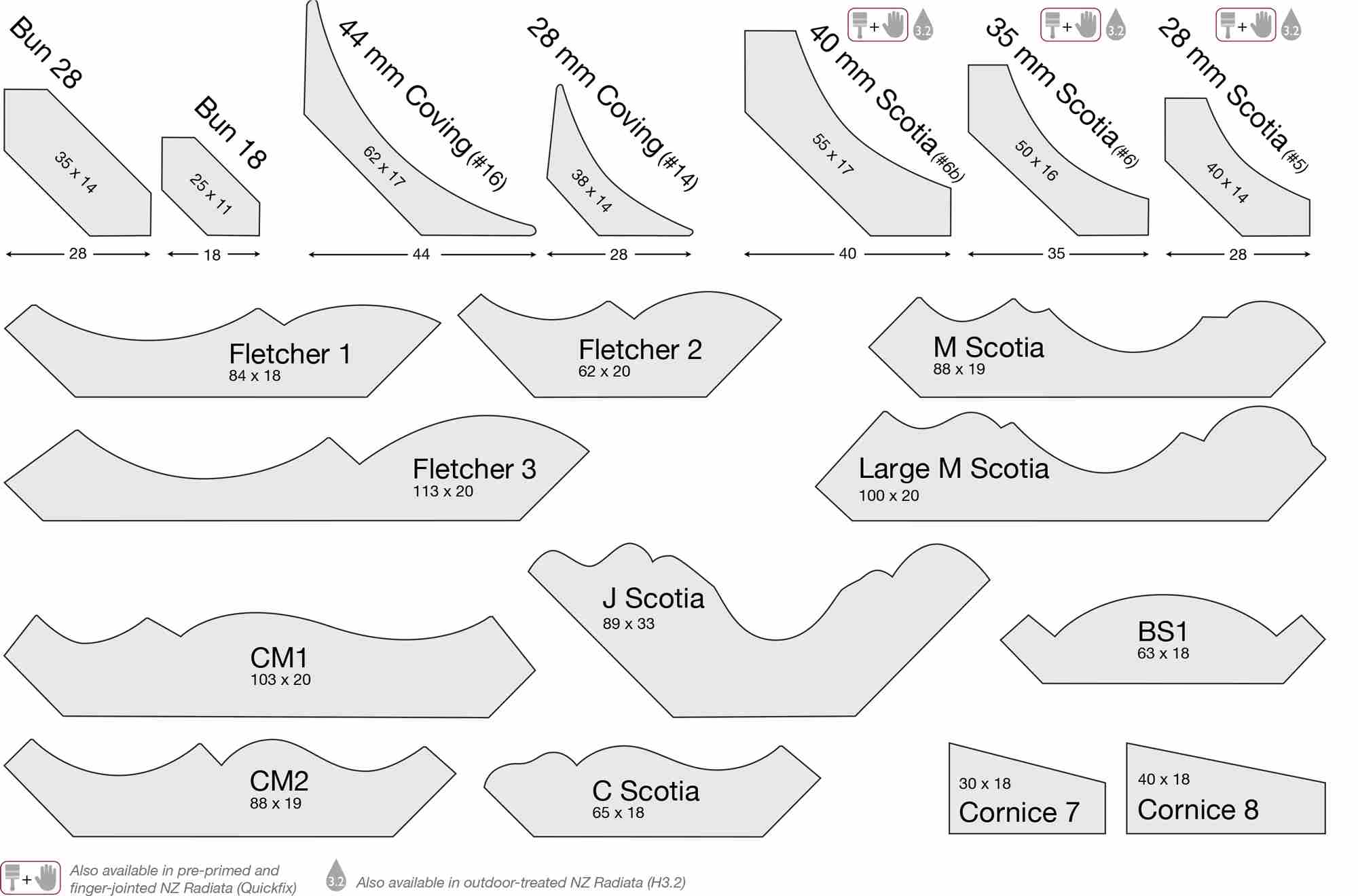 Bolection Moulding
Available in NZ Radiata & Island Rimu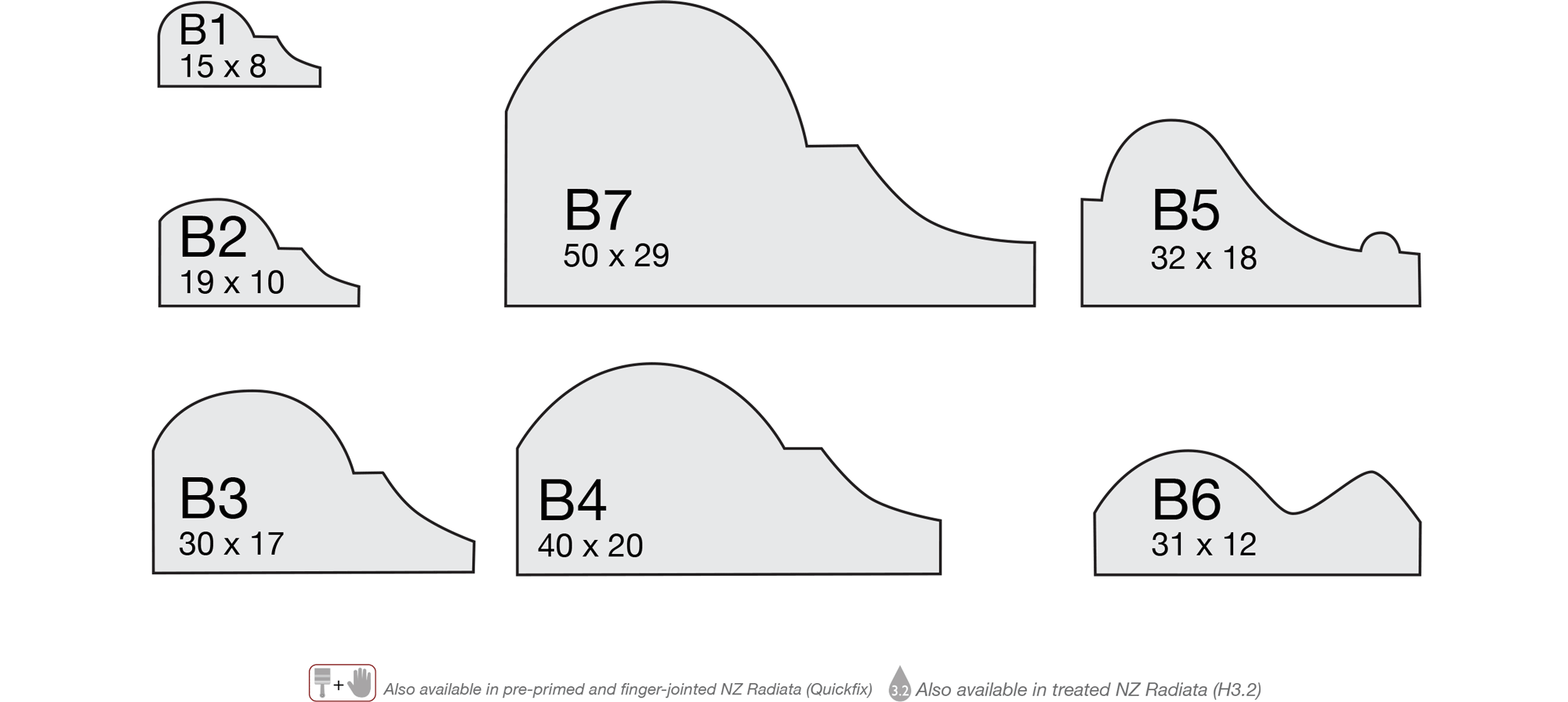 Ceiling Battens
Available in NZ Radiata & Island Rimu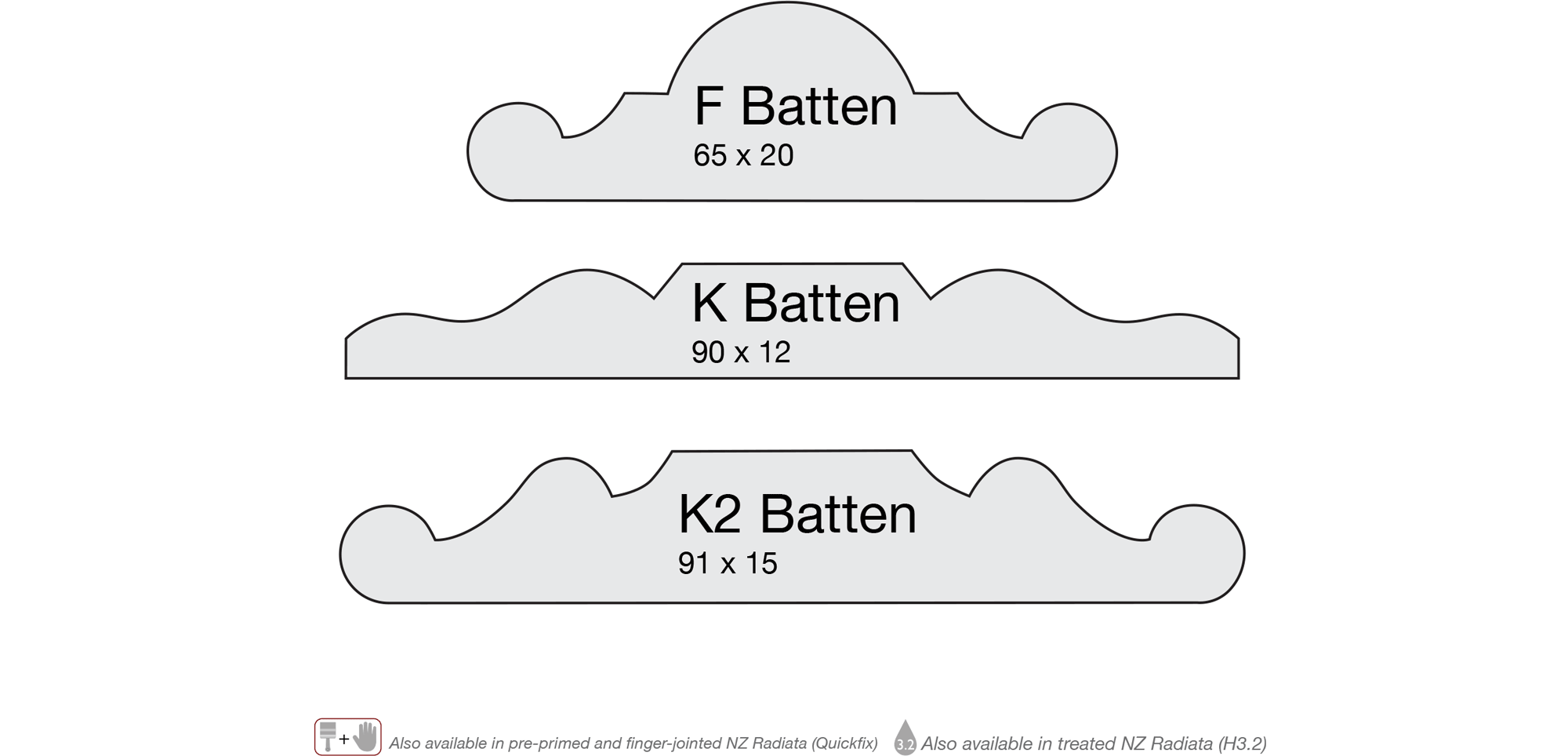 Eaves Moulding / Miscellaneous
Available in treated NZ Radiata (H3.2)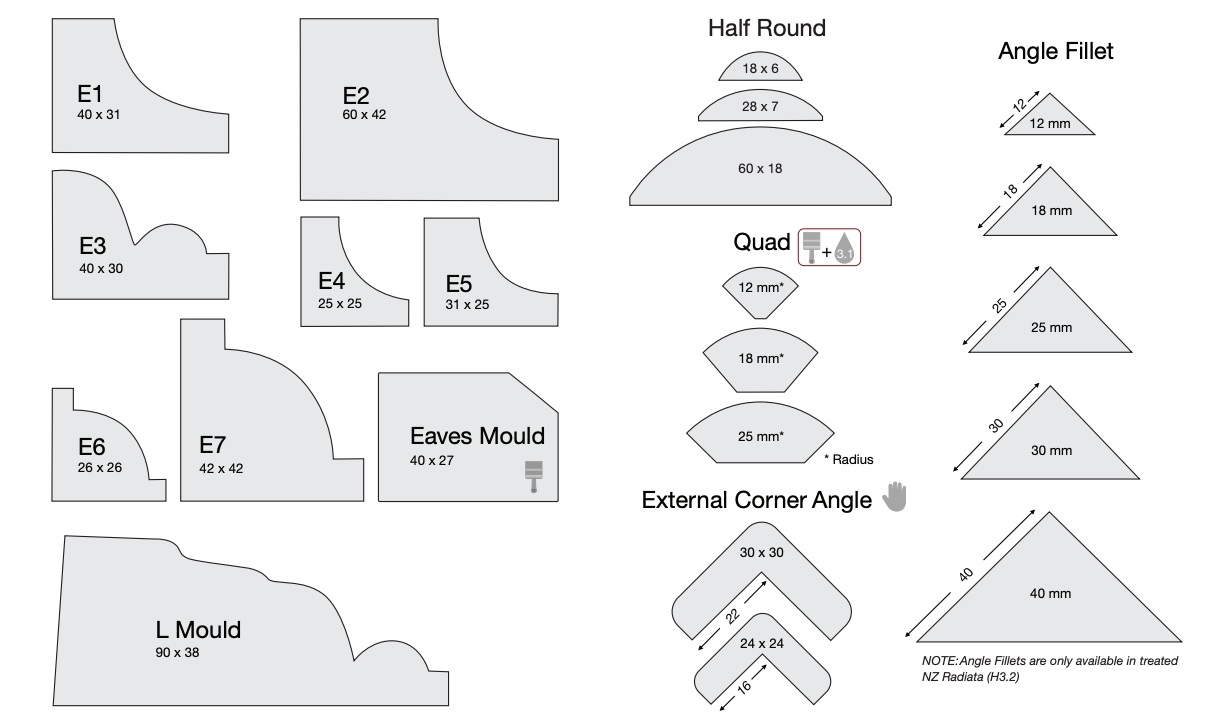 Handrails
Available in NZ Radiata, Island Rimu and selected Hardwoods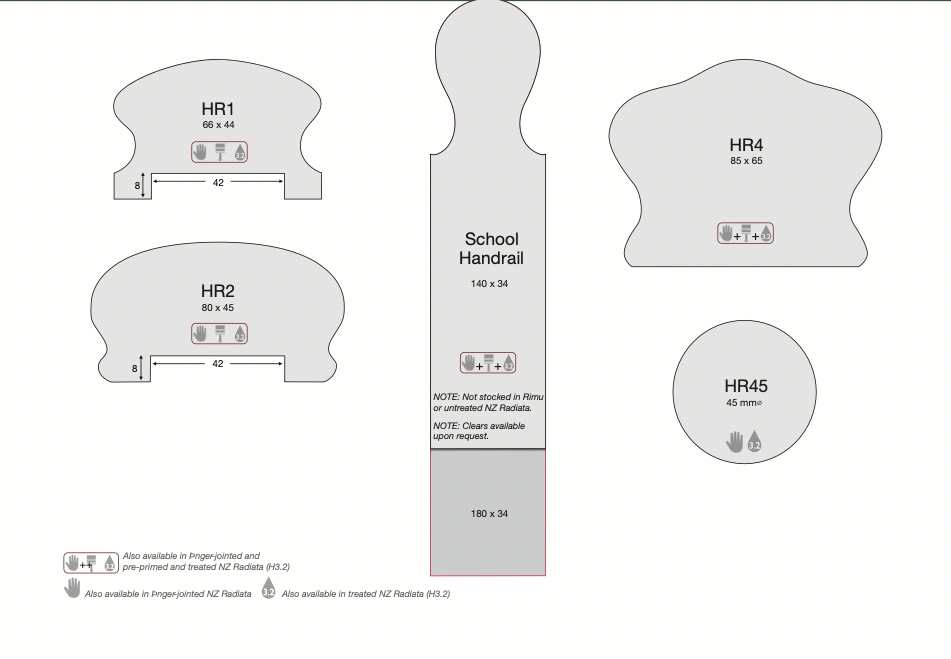 Handrails / Capping
Available in treated NZ Radiata (H3.2)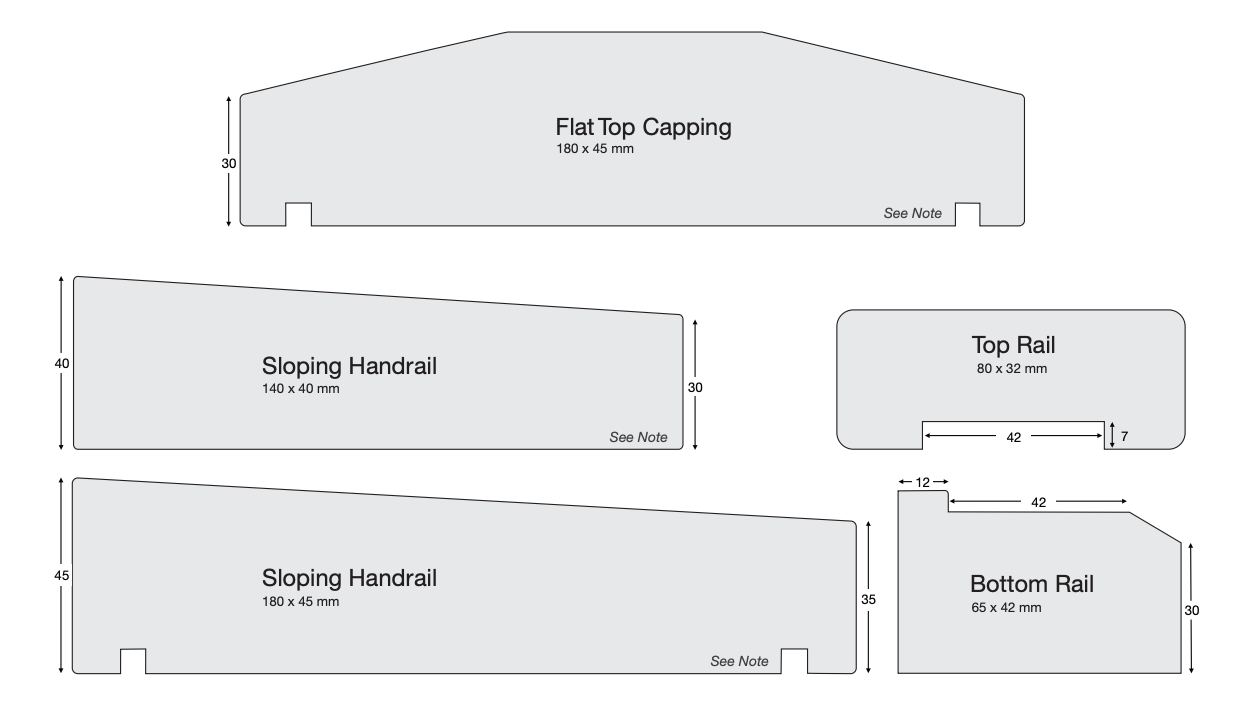 Handrails / Capping (Cont)
Available in treated NZ Radiata (H3.2)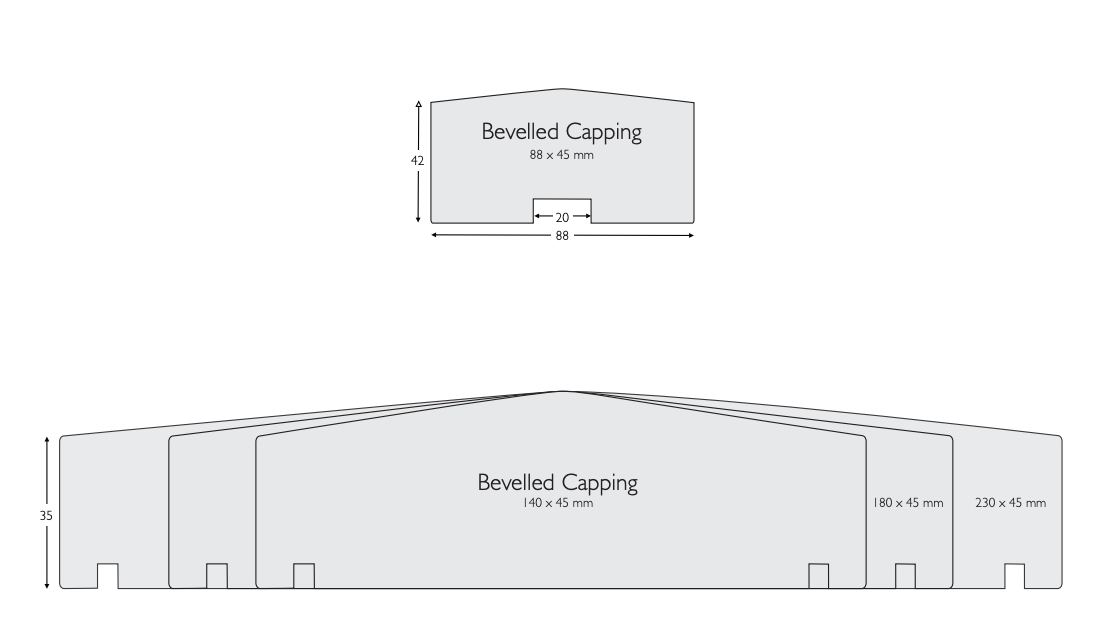 Window Joinery
Available in treated NZ Radiata (H3.2)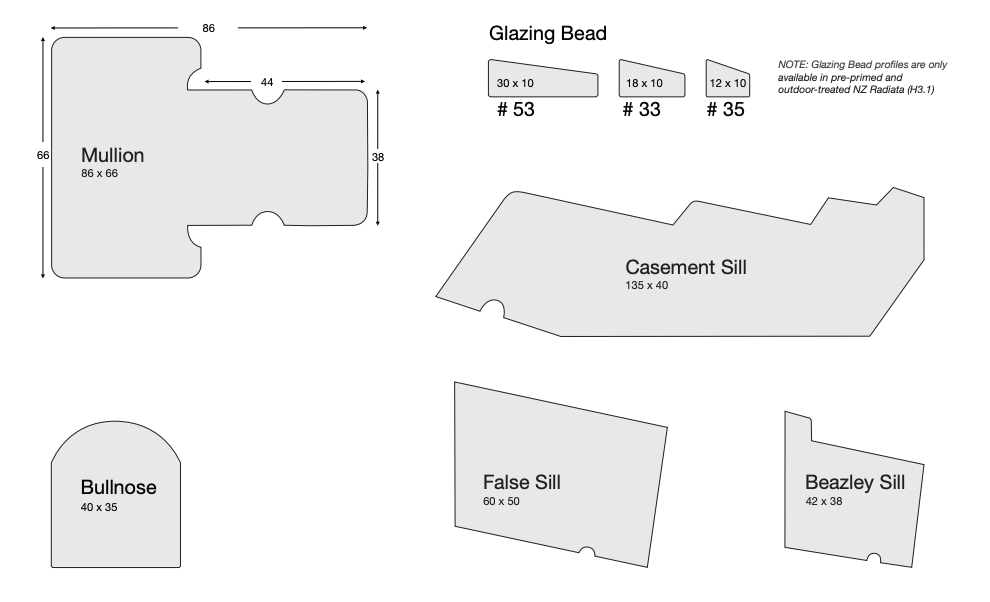 Door Joinery
Available in treated NZ Radiata (H3.2)